Dental Equipment
Futudent
Collect and share case information
Enhance doctor / patient interaction
Prevent unwanted misunderstanding
Collect and share case information
Enhance doctor / patient interaction
Prevent unwanted misunderstanding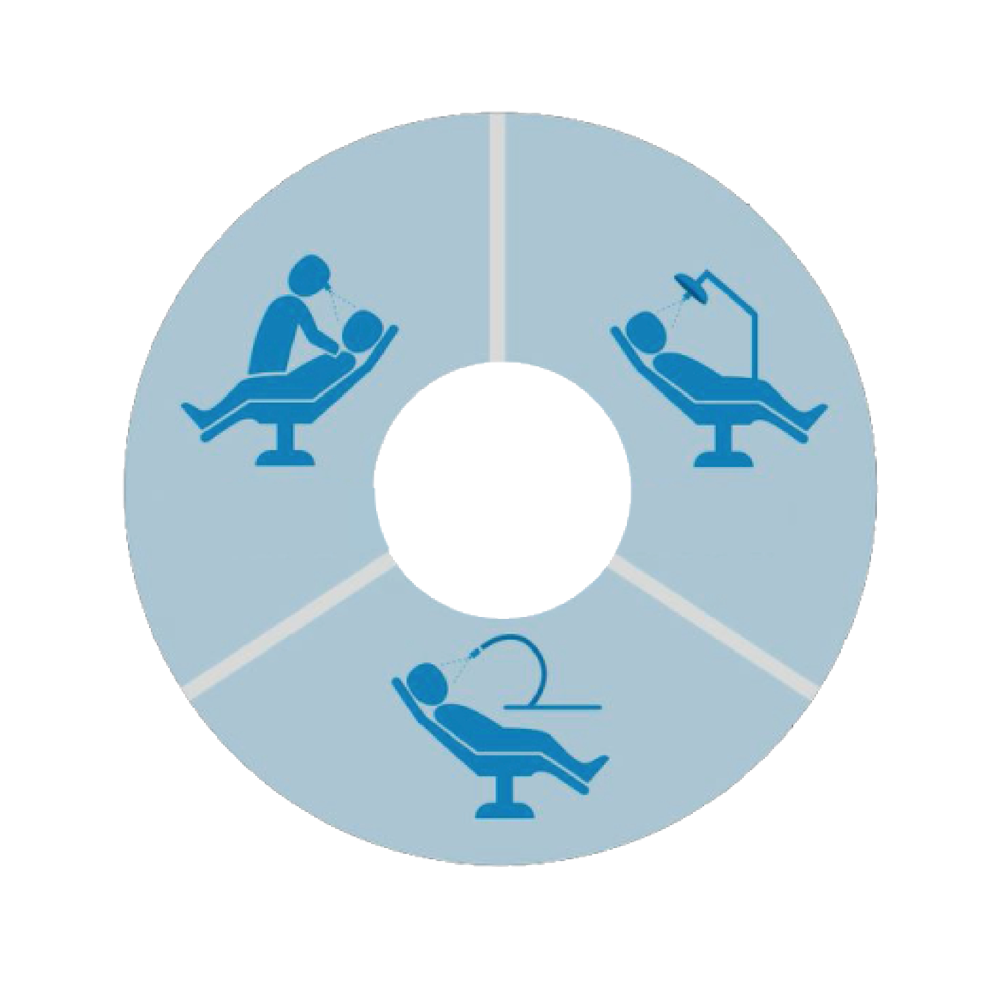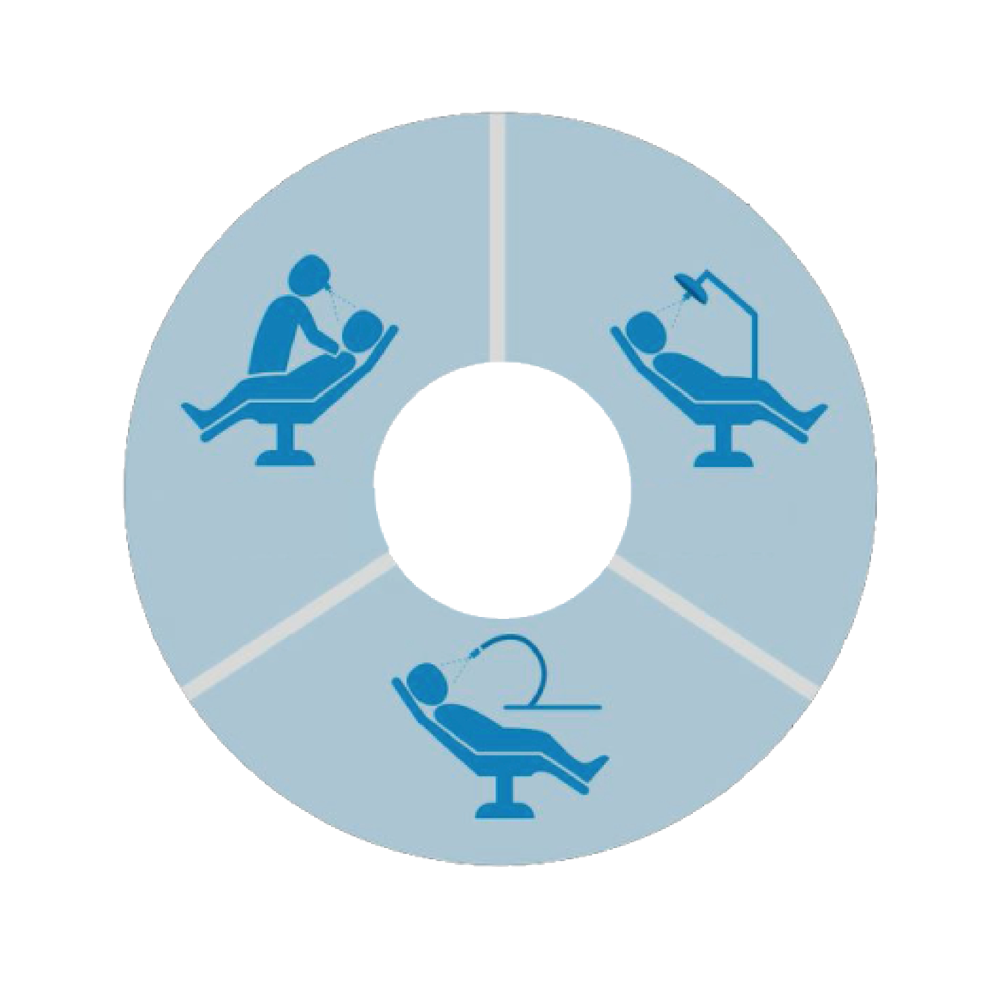 Weight:25G / 0.88 oz
Dimension:32 x 23 x 29mm
Imaging:HD (1080p)
Interchangeable lens 16mm、25mm
16mm Lens:Depth 18cm,Magnification 2x-8x
25mm Lens:Depth 15cm,Magnification 2.5x
Hands free, foot pedal control.
Video & Photo capable.
Videos can be reviewed and edited.
Photos can also be edited.
Connects to the computer, and displayed instantly.
Cloud storage, can be downloaded at any time.
Easy access to images, and videos at any time, from anywhere.
Personalized documentation
Documented photos and videos allows you to improve post operation care.
Plug and play system.  Foot pedal allows hands free operation without interruption.
Files can be e-mailed to other doctors, patient, or technical personnel.